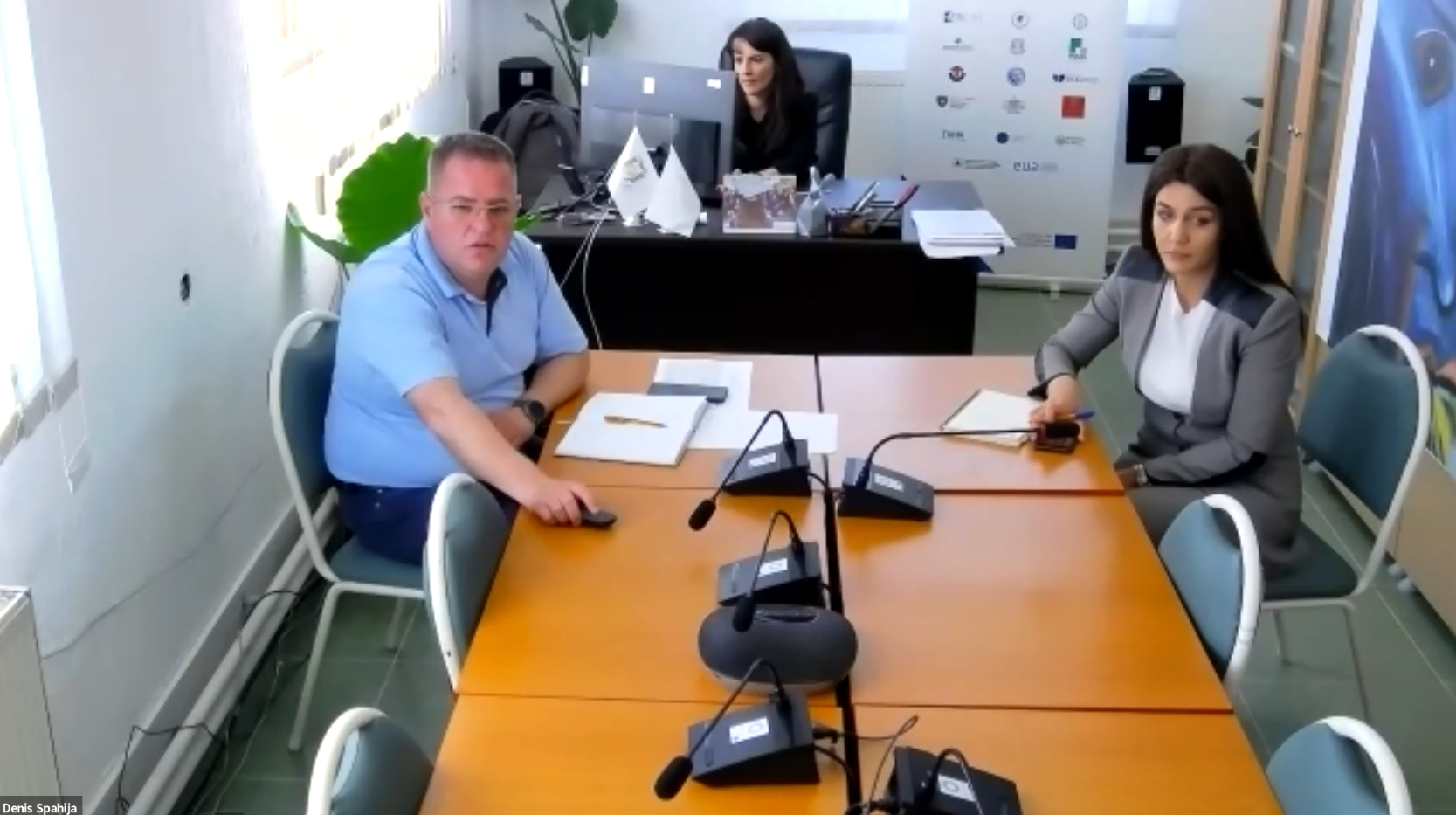 15 Jun

STAND Project Management Meeting

On June 4th 2021, IBC-M hosted the Online Project Management Meeting were the consortium discussed several project matters.

Mrs. Alfia Urazaeva welcomed all participants, presented the agenda of the day, and updated on the general status of the project. Namely, partners were informed in details about the project website features and how the project management platform is being functionalized. Mrs. Urazaeva then proceeded to introduce the timeline/milestone to project partners.

Prof. Mihone Kerolli Mustafa updated the project partners on WP2. Development of University Autonomy Scorecards Kosovo data collection.

Prof. Rinor Qehaja and Prof. Olena Soltmann presented WP3. Workshops with Program country institutions for adaptation of best practices on University Governance. During the session participants discussed upcoming events, objectives of the workshops, dates, number of participants and so on.

Moreover, Mrs. Urazaeva proceeded with the WP5 Technical Infrastructure and Update, covering WP8 regarding the Financial management, and gave a floor to IBC-M Head of Finance, Mr. Mirko Topalovic.

Mr. Topalovic provided information about how partners should proceed further when purchasing the equipment and how to keep the current budget operational in support of other activities as well. He further clarified the issue of supporting documentation and staff members allocation within project partners institutions.

The meeting was finished by prof. Kerolli, who thanked all the partners for their continuous work on the project.